Year 5 Trip to Imperial War Museum North
Here are some photographs from Year 5's recent trip to the IWMN. A fabulous day was enjoyed by all. Many moving memories were listened to and artifacts inspected. The children learned so many new things and were especially engaged by the interactive trails that they completed. Groups discovered more about rationing, life during the time of the Blitz, and found out many interesting facts relating to WW1, too. We were all especially were mesmerised by the 360' cinematic experience that we watched. It was probably the most moving and poignant point in our day.​​​​​​​​​​​​​​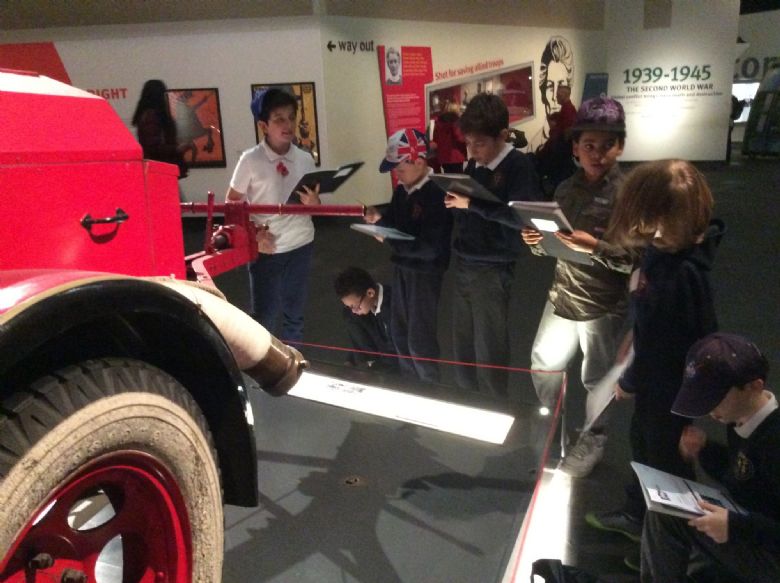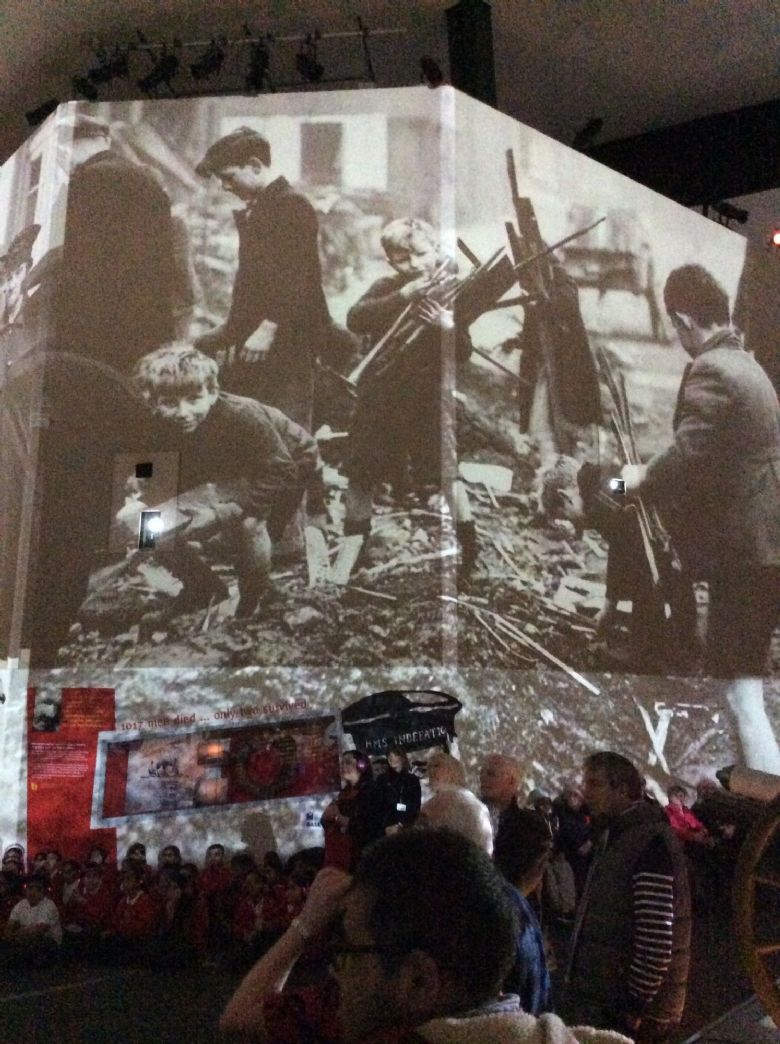 ​​​​​​​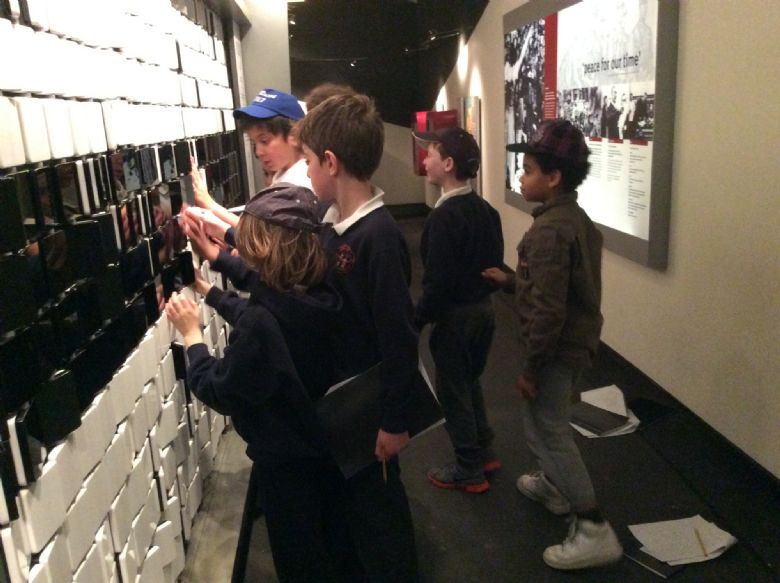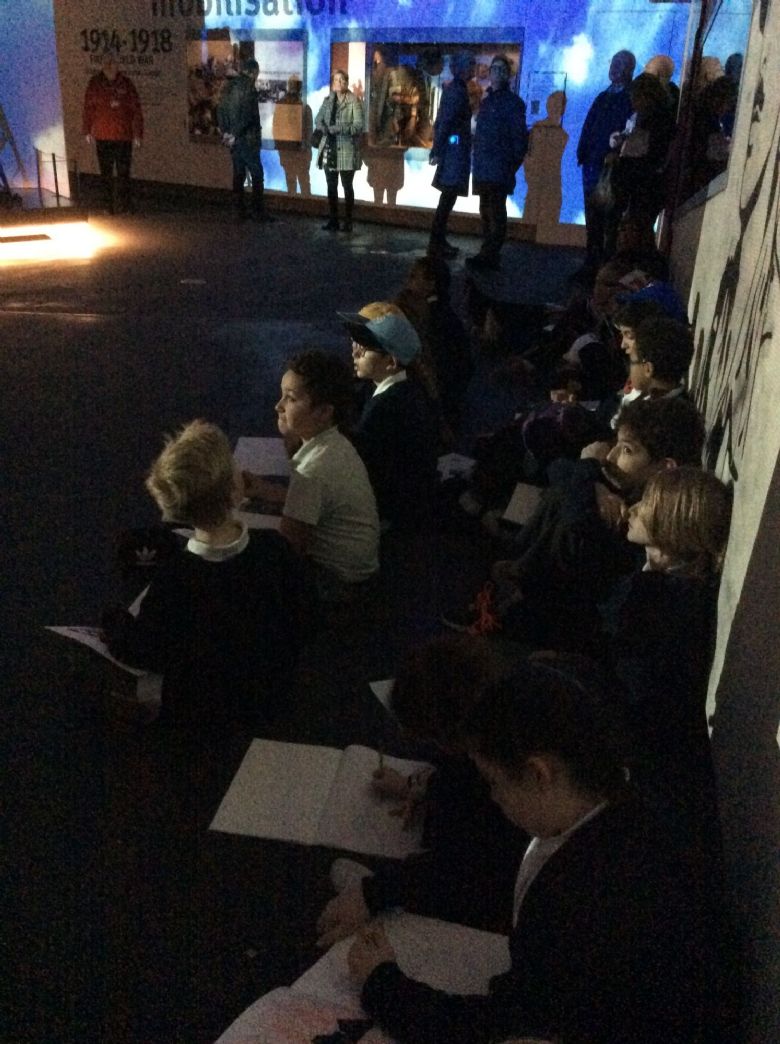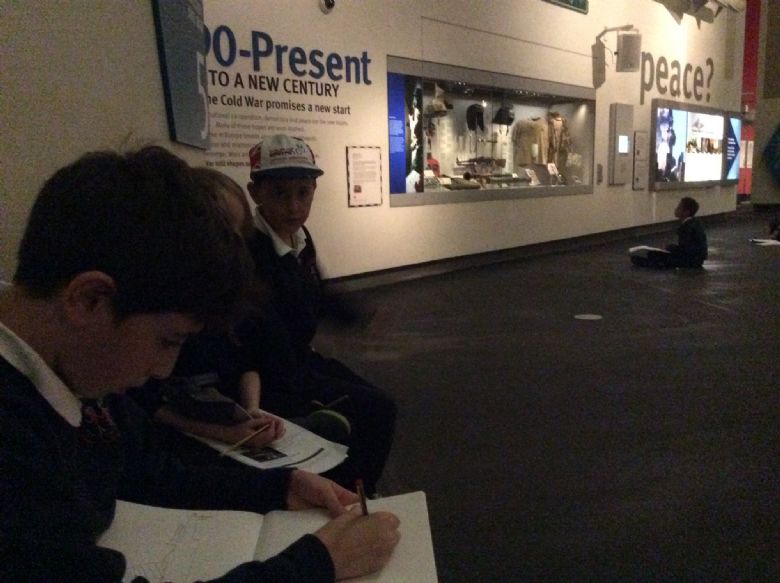 No photo albums have been added to this gallery yet.