Reading & Phonics
Please find below the presentation given to Reception parents on our approach to teaching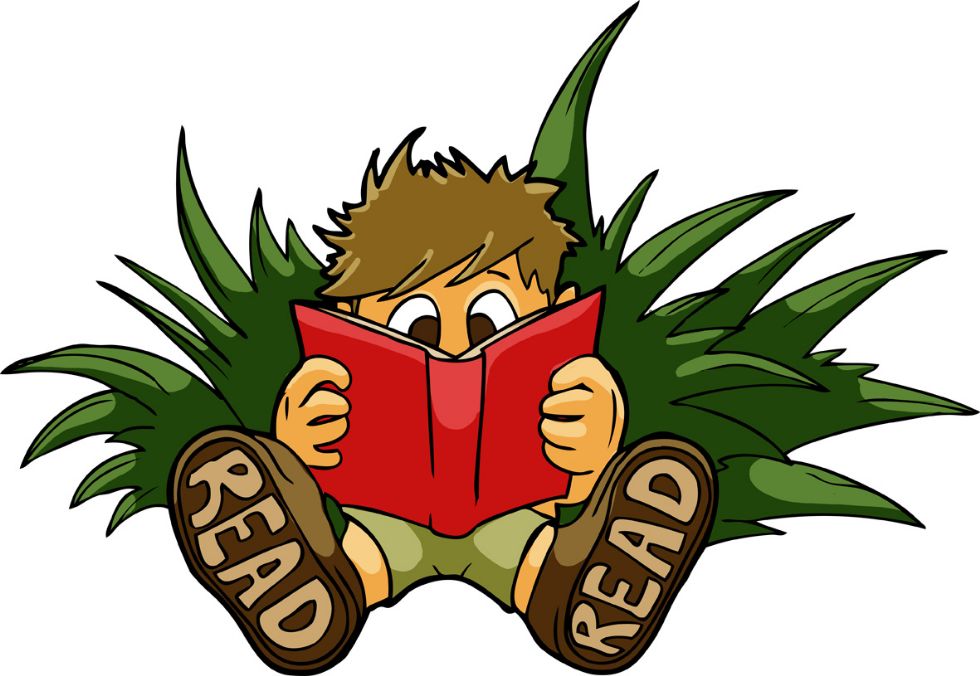 phonics.
At NCJPS we help children to learn to read with a range wide of texts with confidence, fluency and understanding. We encourage children to enjoy books and use their skills as a tool for future learning.
A Reading Workshop for parents is held when children join Reception. In the Autumn Term, each year group also holds a Welcome Meeting for parents providing an opportunity to learn more about the way we teach reading and phonics at NCJPS and discover ways parents can support children's reading progress.
We value the contribution parents make to the teaching of reading. Every child has a Home/School reading record which teachers and parents complete. The reading record shows the progress a child is making with their reading. In addition to the Home/School Reading book and informal discussions about reading with parents, teachers report to parents about reading progress at our twice a year Parents Evenings.
Early Reading
In the EYFS and Key Stage One, the 'Letters and Sounds' programme is used as basis for teaching phonics and early reading skills. Jolly Phonics is also used in Reception as an additional aid helping the children with actions to learn the phonemes. The children are taught the skills of segmenting and blending the sounds which make words.
The 'Letters and Sounds' programme cover 6 phases from the Early Years Foundation Stage classes to the end of Year 2 as follows:
Phase 1 (Started at Nursery School)
Activities are included to develop oral blending and segmenting of the sounds of spoken words (these activities run alongside all other phases).
Each phase then builds:
knowledge of grapheme-phoneme correspondences(GPCS)

skills of blending and segmenting

high frequency words containing GPCs not yet taught
Phase 2 - Started in Reception
19 letter sounds of the alphabet, blend sounds into words (reading) and segment whole words into sounds (spellings).
Phase 3
Blend and segment sounds of single letters and graphemes of more than one letter including longer words, 7 more alphabet letters, blend to read sentences.
Phase 4
Blend and segment words with adjacent consonants.
Phase 5
More graphemes for the 40+ phonemes already taught, blend and segment sounds represented by all the GPCs taught so far, alternative pronunciations for graphemes that sound wrong on the first attempt.
Phase 6
Word specific spellings (when a word can be spelt in more than one way), more fluent sounding and blending of words when reading, increasingly accurate spelling of more unusual GPCs.
The teaching of phonics skills continues into Key Stage Two under the heading of Spelling. Specific phonics skills may also need to be taught discretely where necessary.
Reading Schemes
The principle reading scheme is school Oxford Reading Tree. We extend the range of reading materials with books from a number of other recognised schemes. All scheme reading books have been organised in 11 different coloured reading bands.
Each class has a fiction library of age appropriate materials which is supplemented by a range of fiction and non fiction materials related to the current topic. Children are encouraged to change their library books regularly.
When Will My Child Read?
A high priority is placed on individual reading with the teacher in the Early Years Foundation Stage and Year 1 in particular, as we believe that achieving fluency by the end of Year 1 is of utmost importance. Individual reading takes place twice a week in the EYFS and Year 1 (once by the teacher and once by the teaching assistant). Individual reading becomes less frequent as the children become more proficient and is replaced by one individual session and one guided reading sessions a week. Individual reading will continue for all children until they are confident and fluent readers.
Children also have the opportunity to read to a teaching assistant and volunteer reading helper. Once a child is reading fluently then weekly guided reading sessions take the place of individual reading. In guided reading, a group of children share a book with the teacher. They may discuss the plot, characters and writing techniques used by the author. Children are grouped according to their needs, which are assessed during individual reading time. Appropriate texts are selected that give opportunities to focus on specific objectives the children need to learn in order to move on.
Resources
Here are a few resources you may find helpful:
YouTube Clip