Curriculum Intent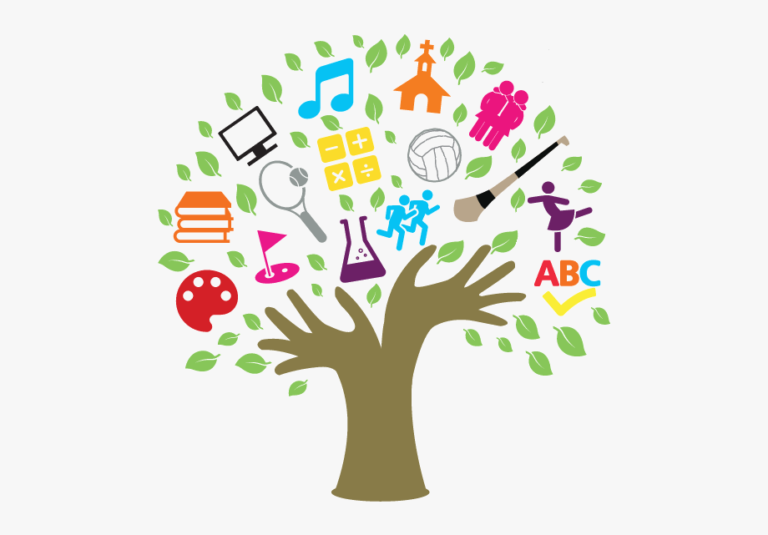 At NCJPS we are committed to developing confident, enthusiastic and effective learners. To achieve this, we provide opportunities for all children to fulfil their potential through a commitment to high standards and excellence.
Our curriculum is underpinned by our RESPECT values and aims to inspire our children to know more and remember more.

Our intent is very clear:
We have designed the curriculum to give our pupils the knowledge, skills and cultural capital they will need to succeed at secondary school and in future life.
Please download our curriculum intent document.